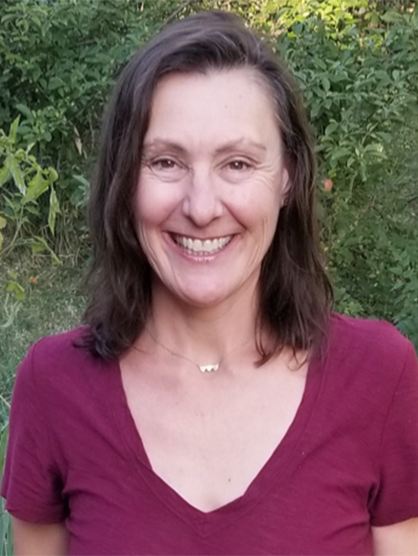 Professional Summary
I am interested in how rhetorics of the self and the evidence of personal experience influence how we live, feel, and relate to ourselves and others; to social, cultural, and political movements; and to institutions. My sites of research are wide-ranging, encompassing truth and reconciliation efforts in South Africa, motherhood and family in the United States, the genre and practice of life writing, and rhetorical pedagogy in the era of "truth decay." Across these diverse sites, I aim to illuminate how the personal and life narratives function rhetorically, in ways that are both productive and problematic.
I've written two monographs – From Apartheid to Democracy: The Truth and Reconciliation Commission of South Africa (Penn State UP, 2014) and The Case for Single Motherhood: Contemporary Maternal Identities and Family Formations (in press with the University of Alabama Press) – as well as articles for academic journals and essays in edited collections. My current project is an examination of intimacy, motherhood, and family; this project has me dancing on the boundaries of various genres of creative non-fiction.
When I'm not doing the above, I enjoy spending time with my family and friends; being outdoors, preferably near (or in) a body of water; participating in public art community events, like those hosted by the marvelous local non-profit Concrete Couch; practicing yoga; and, singing.
Education
Ph.D. in Comparative Literature, University of California, Irvine
M.A. in Comparative Literature, University of California, Irvine
B.A. in History, magna cum laude, Columbia University
Courses Regularly Taught
Advanced Rhetoric and Writing (ENGL 3010)
Rhetorics of Post-Apartheid South Africa (ENGL 3300)
Rhetorics of Family (ENGL 3400)
Various iterations of the Rhetoric and Writing summit course, e.g. Public Writing, The Ethical Rhetor, The Rhetoricity of the Personal (ENGL 4880)