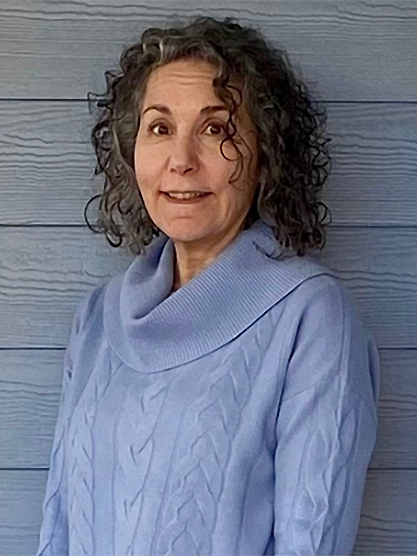 Work & Education
Lesley Ginsberg arrived at UCCS after completing an AAS-NEH postdoctoral fellowship in 1998. Her work appears in American Literature, Studies in American Fiction, the Nathaniel Hawthorne Review, and Poe Studies. Her essays are in volumes ranging from American Gothic (U of Iowa P 1998) to American Women's Regionalist Fiction: Mapping the Gothic (Palgrave Gothic 2021). She edited Romantic Education in Nineteenth-Century American Literature: National and Transatlantic Contexts with Monika M. Elbert (Routledge 2015).
Her teaching was recognized with the 2020-21 UCCS-LAS Outstanding Teaching Award-Online Teaching Category. In 2021 she was co-winner, with Larry Eames, of the MLA-EBSCO Collaboration for Information Literacy Prize for ENGL 3350-OL American Literature 1820-1900: Print Cultures.
At UCCS, she teaches courses in early American and nineteenth-century American literature and culture, the American Gothic, nineteenth-century American women writers, American literature and the natural world, fairy tales, historical children's literature, Edgar Allan Poe, Helen Hunt Jackson, Young Adult literature, and more.
---
Ph.D. Stanford University
B.A. University of California at Berkeley