Kirsten Bartholomew Ortega, Ph.D.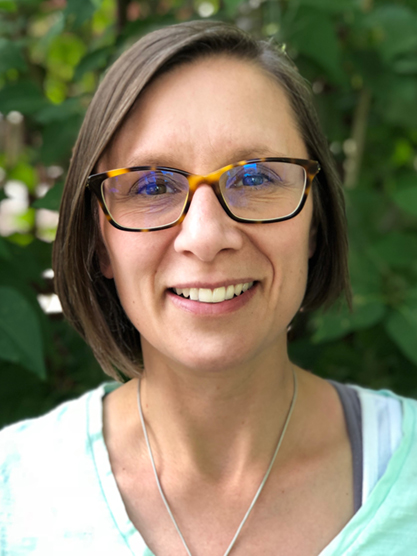 Kirsten Bartholomew Ortega, Ph.D.
Associate Professor, Chair, General Advising
Work
Kirsten Bartholomew Ortega received her B.A. from New York University and her M.A. and Ph.D. from the University of Florida. Her areas of specialization are contemporary American poetry studies, African American literature, and 20th-Century American literature. The classes she teaches include Poetry for the People, Harlem Renaissance, African American Literature, Modernism through Contemporary American Literature, and Hip Hop Poetics. Her research interests include urban poetry, flânerie, and poetry's role in social justice.