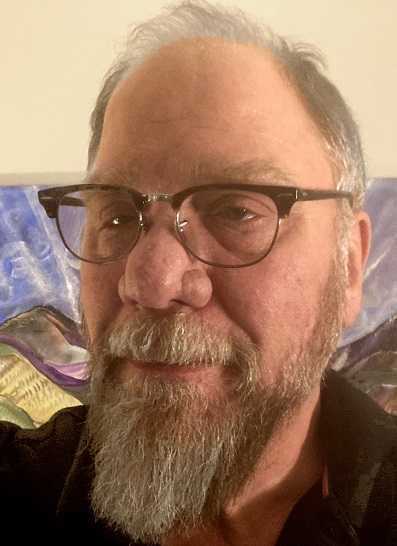 Work & Education
Craig completed his M.A. in English and Creative Writing in 1990, after which he moved to Gunnison, CO. There he worked for Western Colorado University (then, Western State College) in Student Affairs and as a lecturer in English Composition.
In 1994, he moved his family down to his wife's hometown, Colorado Springs. For the next 20 years, Craig continued as a part-time instructor every fall and spring semester, teaching English literature, composition, and rhetoric at various colleges and universities, all the while pursuing his full-time professional career in popular retail publishing.
Craig is a professional writer and editor with over twenty years of experience. In his years at two publishing houses, he advanced through all editorial levels from Editor, to Sr. Acquisitions Editor, to Director. In 2017, Craig switched careers to teaching full-time at UCCS, while remaining an occasional freelance editor and writer. (He says he much prefers the lifestyle of an educator to the rat race that is publishing.)
Craig specializes in the FYRW Stretch Rhetoric courses (ENGL 1300 & 1305) as well as ENGL 1310; and for several years, he has especially enjoyed working with English Language Learners. Craig is also a great fan and student of story, biblical literature, music, gardening (especially hot peppers), and cooking (especially various chilis).
Education
M.A. in English and Creative Writing, Binghamton University (SUNY), Binghamton, NY
B.A. in English, Wheaton College, Wheaton IL