Catherine Grandorff, Ph.D.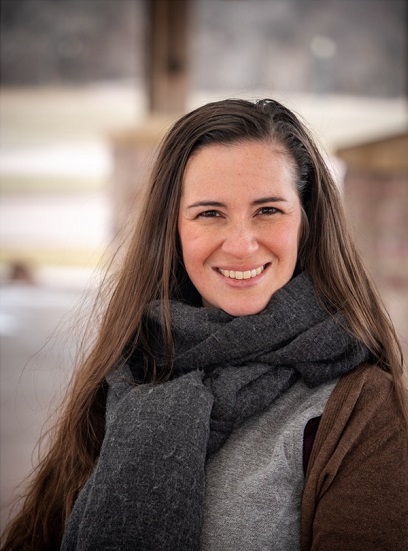 Catherine Grandorff, Ph.D.
Work & Education
Catherine is a teacher of rhetoric and creative writing. Her research focuses on the intersections of language, gender, and place. Her work has appeared in Prairie Schooner and Influence, Action, Voice: Contemporary South Dakota Women. She is the founder of Colorado Springs Feminists, a local group providing opportunities to women and girls in our area and beyond.
---
Ph.D. in Educational Leadership, Research, and Policy, University of Colorado Colorado Springs
M.A. in Language and Rhetoric, South Dakota State University
B.A. in English Language and Literature and Spanish, South Dakota State University